"Transform From Stress Into A Blissful Life In 30 Minutes Per Day"
Did you know that...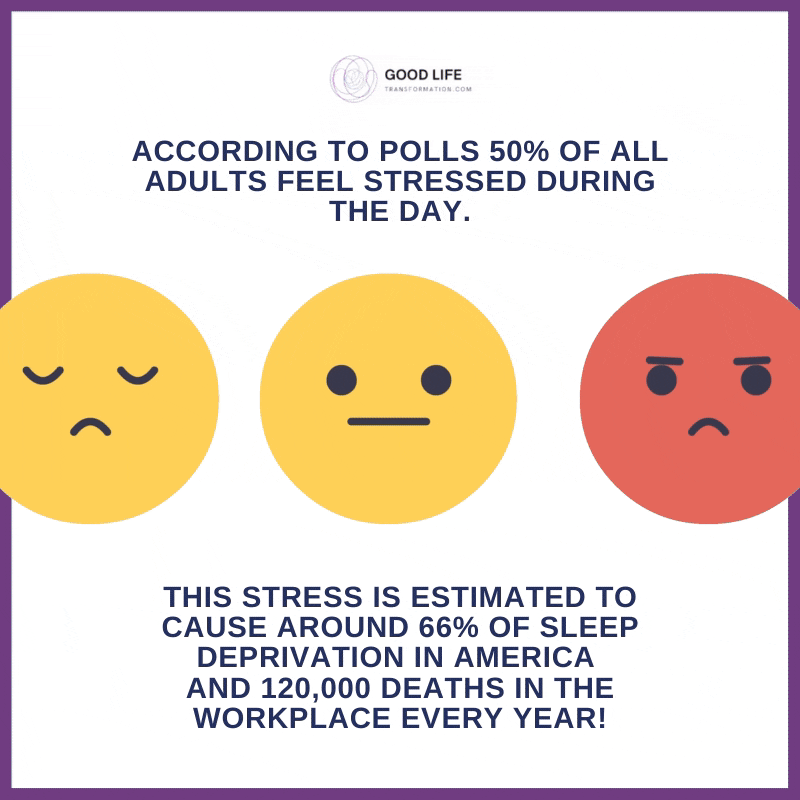 Stress Dramatically Accelerates

Aging

,

Obedience

, &

Hair Loss

!
For that Reason The Best

Psychologists

&

Meditation Experts

Have Created The Good Life Transformation Program.
The Program consists of over

100+ Life Changing

Training Videos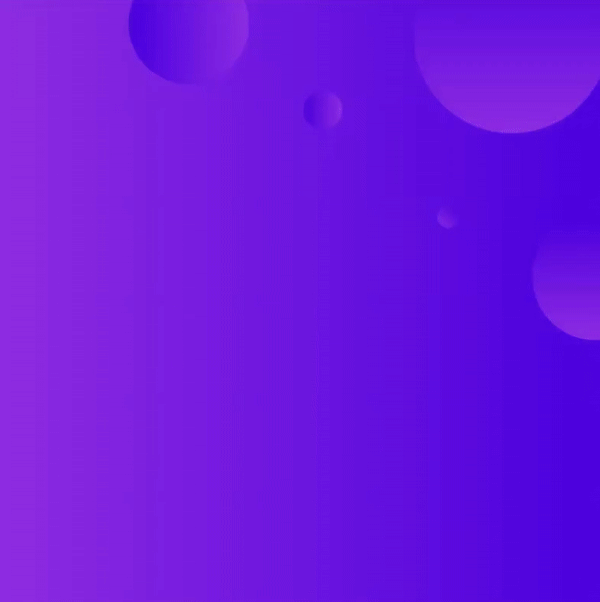 Each Module is designed to give you the Biggest Life Changing Impact!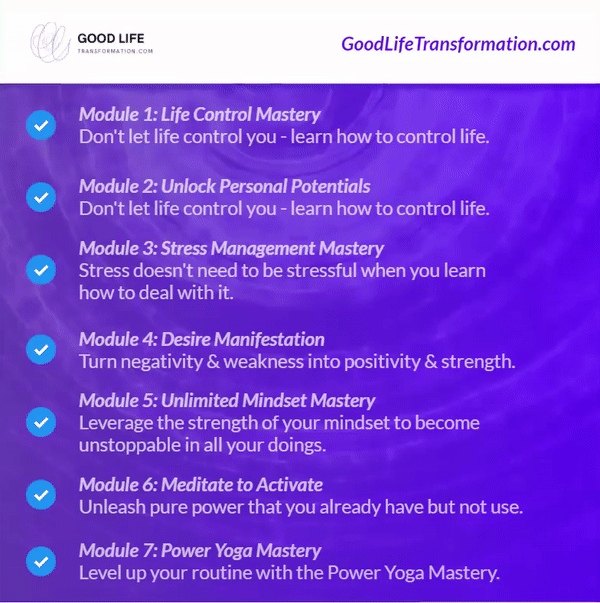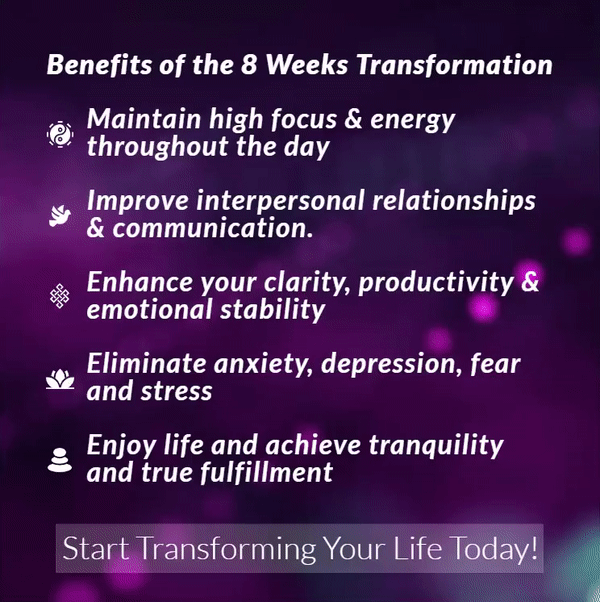 This is for

everyone

that wants to achieve more in life, enjoy life to the fullest, unlock hidden potentials, & turn negativity & weakness into positivity & strength

without

spending thousands of dollars and endless hours on coachings.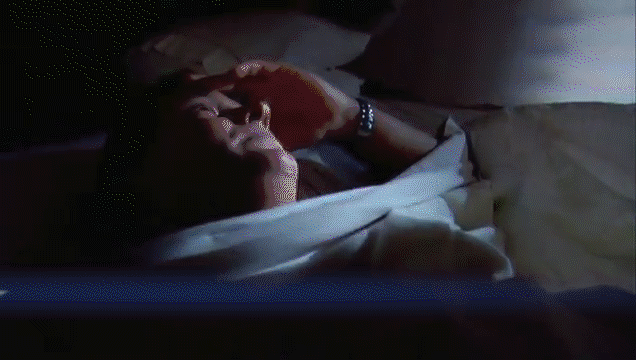 There's a long way and a short way.
The long way:
Trying to figure out everything yourself, only to go around in circles. All that time wasted could have been put into something more worthwhile.
Do you want to see the short-cut instead?
On top of our best-selling program we include our 10 exclusive, step-by-step video tutorials that'll show you the tools, techniques and top tips to finally succeed and get results!

Join our 8 weeks program now to transform your life from stress into clarity & happiness in 30 minutes per day.
Your order is protected by the Good Life Transformation 100% Money Back Guarantee. Go through the program and if you aren't satisfied within 30 days then you can get your money back. However, we strongly advise that you go through the entire program step-by-step to get the best results and if you then are still not satisfied then we will give you 100% of your money back. In the name of the entire Good Life Transformation team we thank you for your trust!